About Earth's Oceans
Earth's Oceans Foundation was formed upon the idea that with greater humanity, knowledge, and commitment, we can influence people to make more informed choices about plastic use. We envision a world where plastics are no longer found in the natural environment; a place where ocean plastics are cycled back into raw materials and repurposed as useful products. We will educate the public and industry about the opportunities to improve and eradicate the plastic in our oceans and on our beaches.
Our founders are surfers, sailors, divers, fishermen, ocean lovers, and coastal dwellers. We are front-line witnesses to the overwhelming amount of plastic on our beaches, reefs, estuaries, and other aquatic systems worldwide. We are passionately committed to change.
The Foundation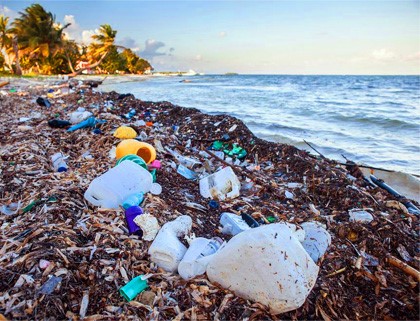 The Earth's Oceans Foundation (EOF) is a corporate non-profit 501(c)(3), founded in 2015 in the state of California. The Foundation seeks partnerships with organizations throughout the world, who are committed to the mitigation of ocean plastics and preserving the health of the world's oceans.
EOF is supported by grants, corporate sponsorships and individual donations. Our ability to create real time results while tackling the growing problem of plastics in our oceans are fueled by these monetary supporters. EOF strongly believes through activism, awareness and education, this worldwide epidemic can be reversed.